Back in May I photographed Mark and Cathy's beautiful, sophisticated wedding. I absolutely love shooting downtown, and after this wedding, I decided that I'm going to try to do it much more often. The light, the textures, the reflections, the energy… I love it all!
Mark and Cathy had such an amazing wedding day- their happiness and excitement to marry one another was breath taking. Here are just some of my favorite images from the day, since I can't put them all up on my blog!!! Thanks guys for an amazing day!!!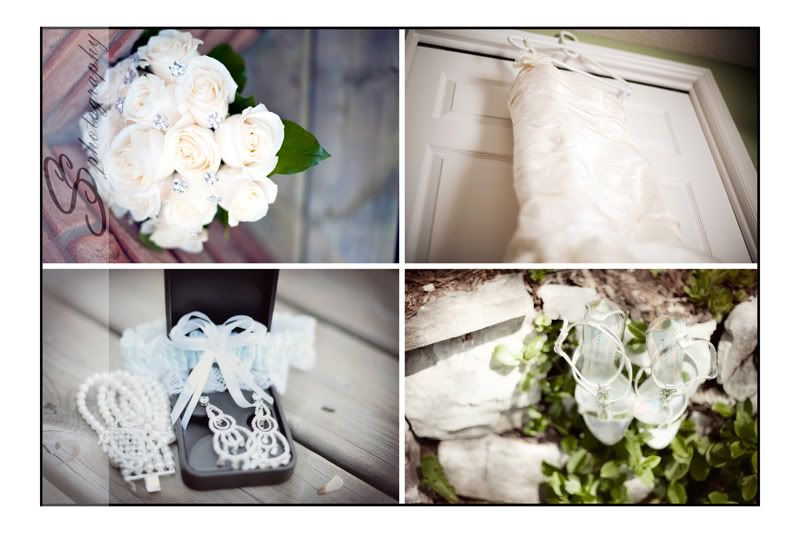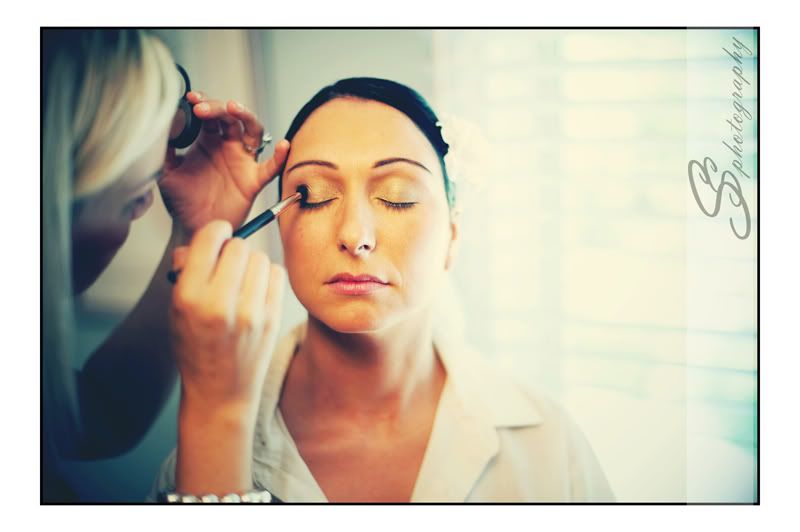 I just love moments like this!!