I love when I get the opportunity to shoot outside of Kitchener. Don't get me wrong I love shooting in my hometown!! hahah
Olena was such a relaxed bride and it totally showed. She was absolutely stunning. Once she got to see Rod for the first time both there faces lite up with happiness and joy. They were both sooooo ready for this day to happen. Thanks guys for everything. I really mean it from the bottom of my heart!!!!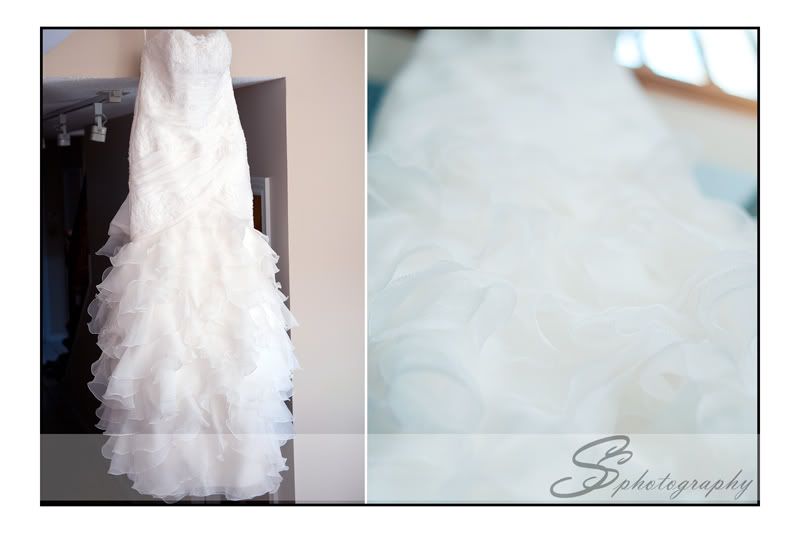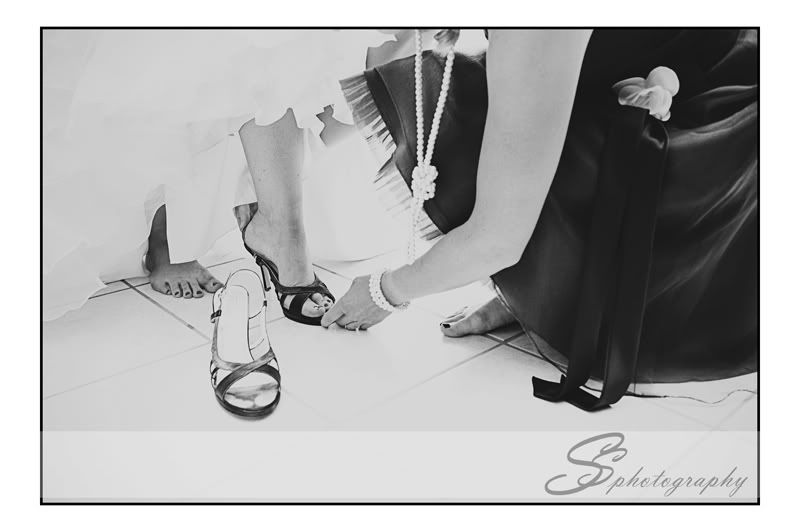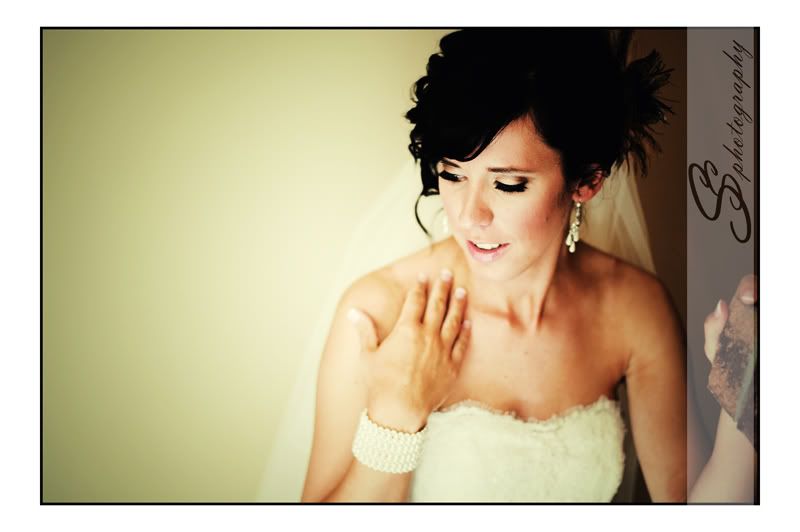 This moment here is when Olena was telling Rod how excited she was to marry a man like him. I was even in tears after that speech.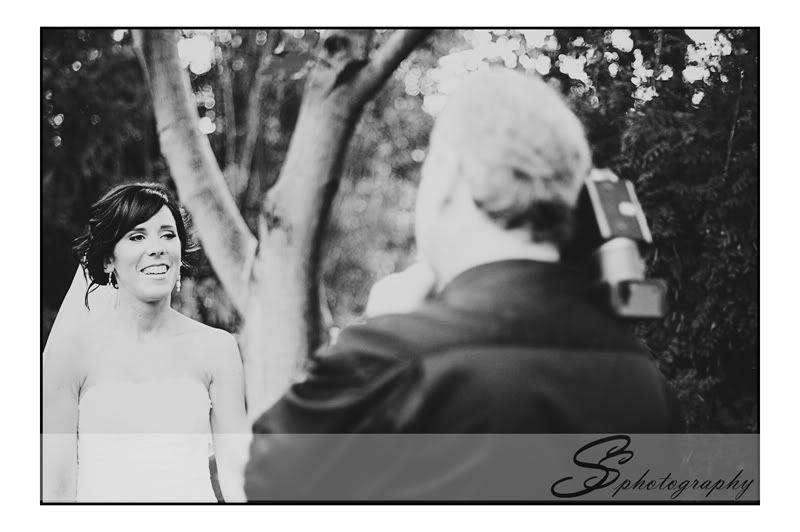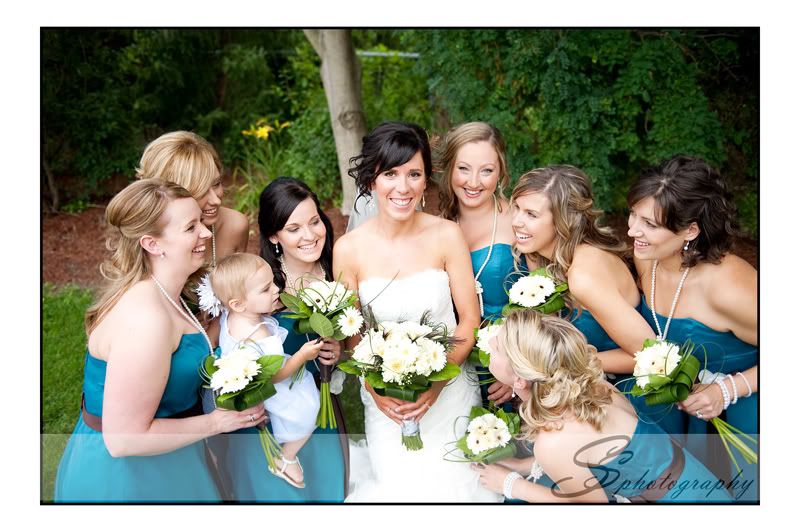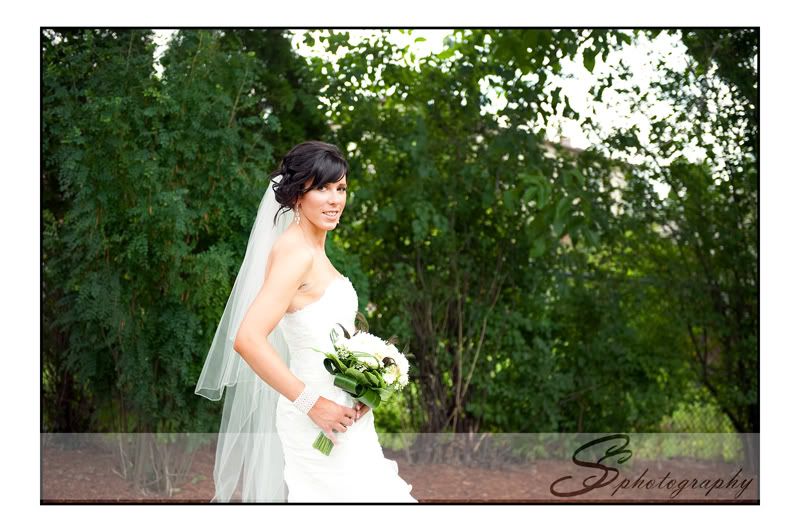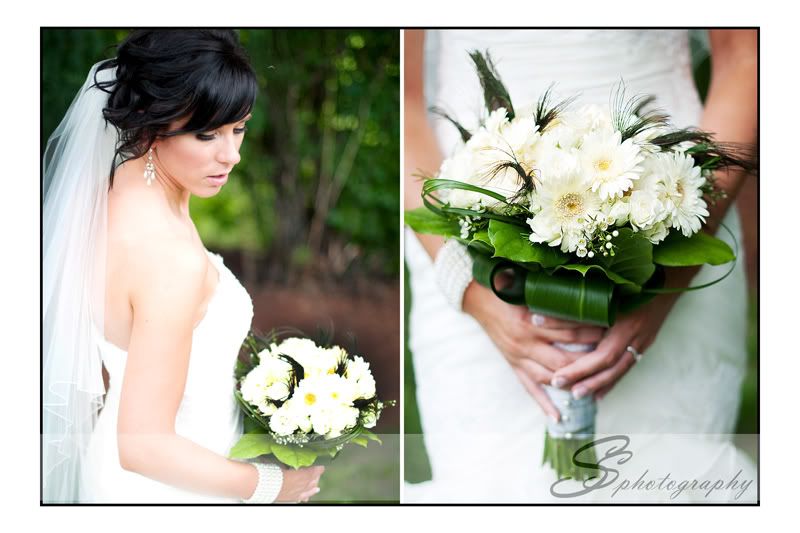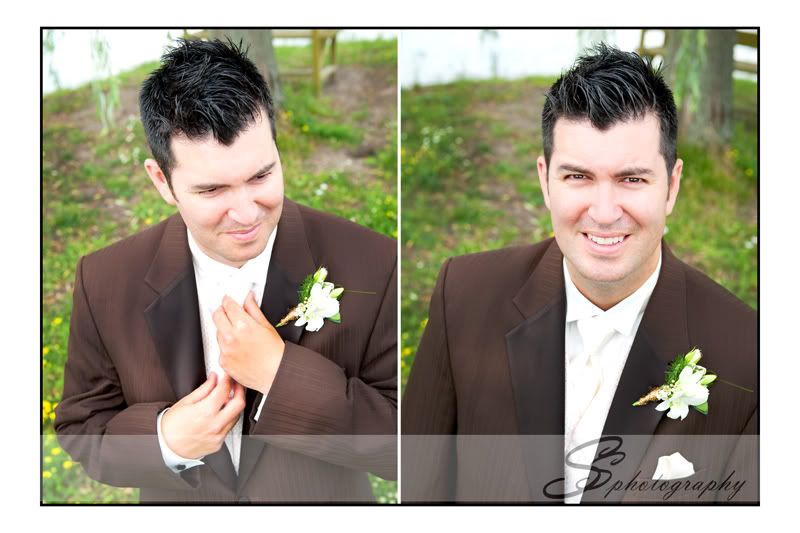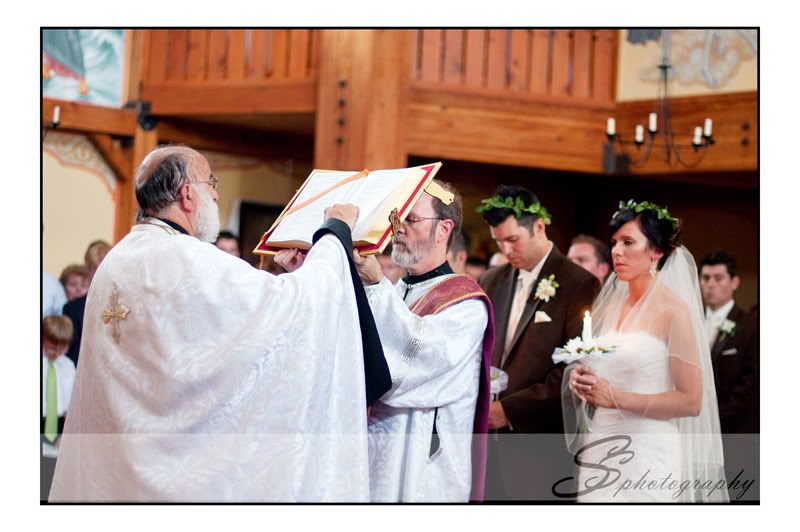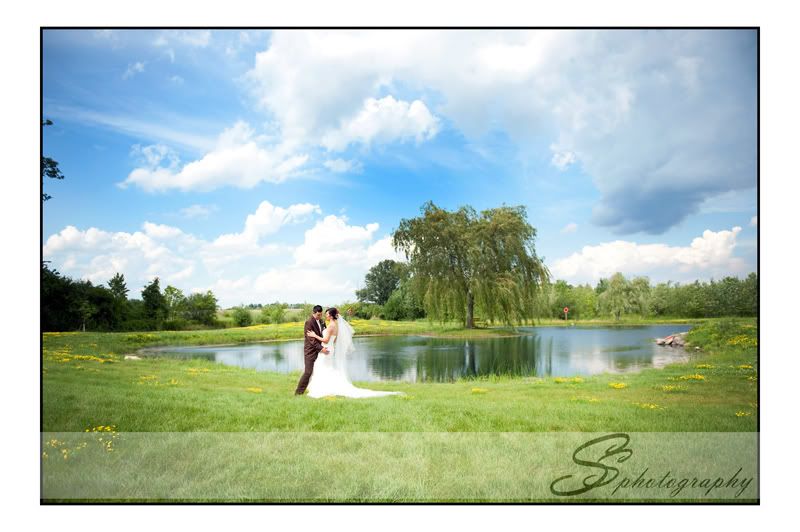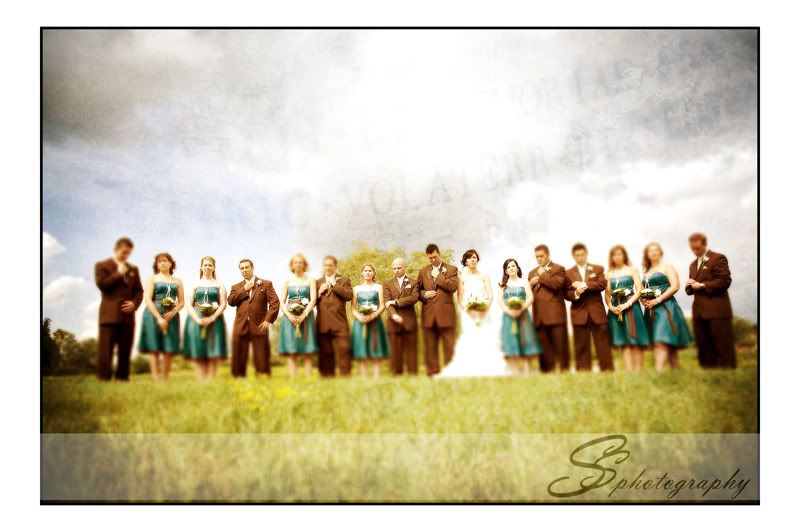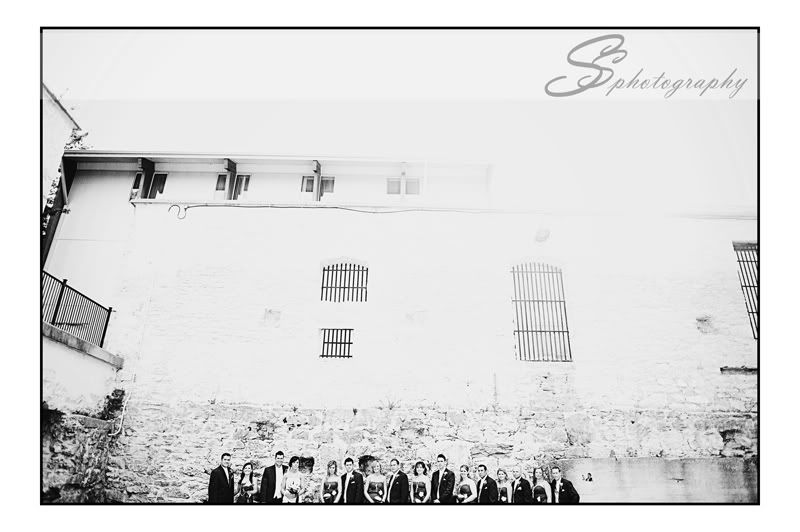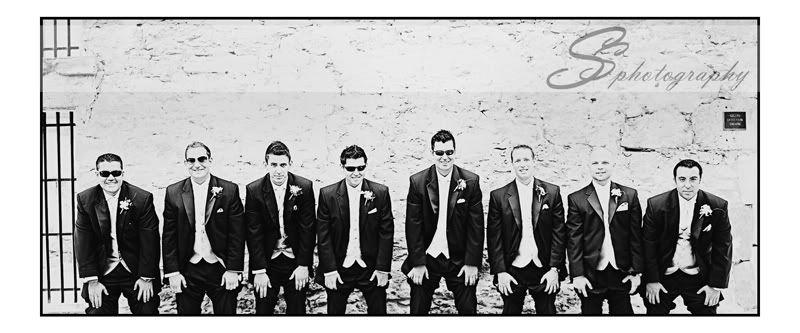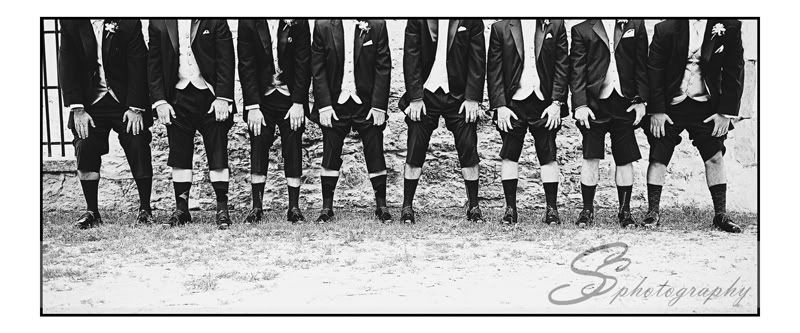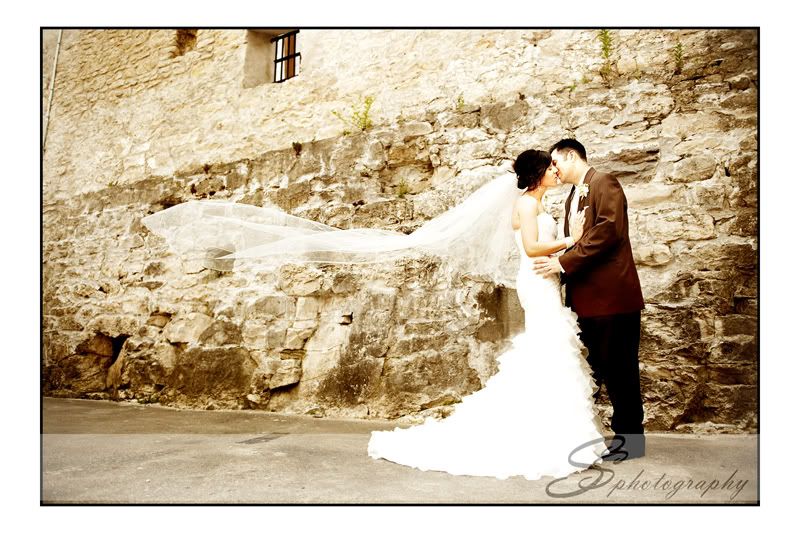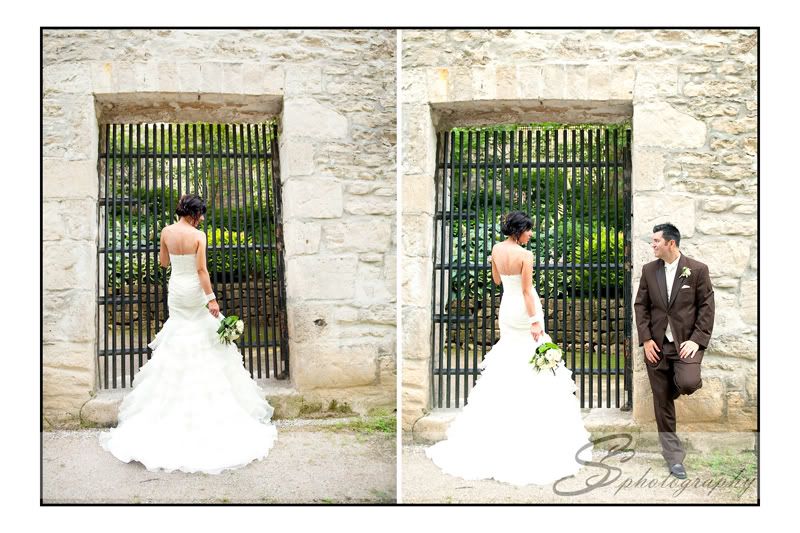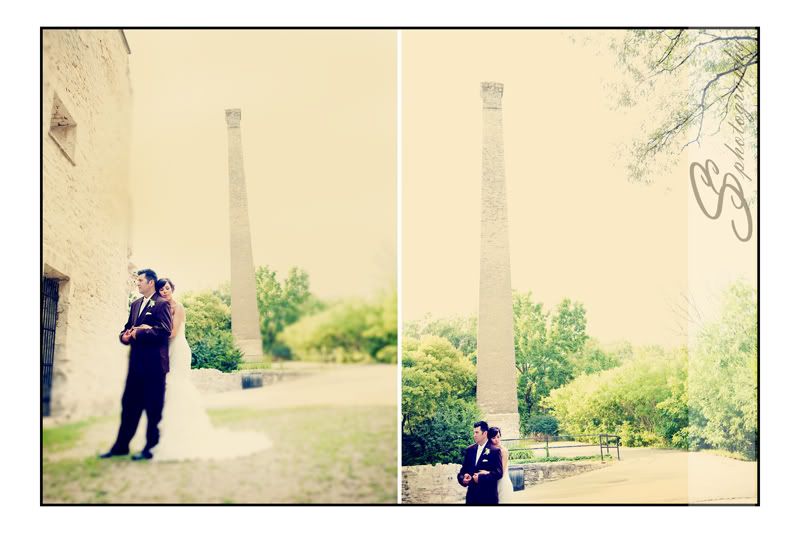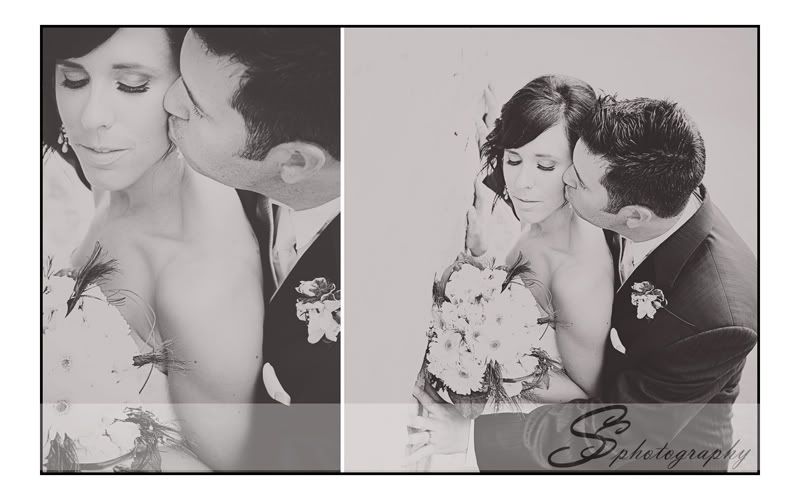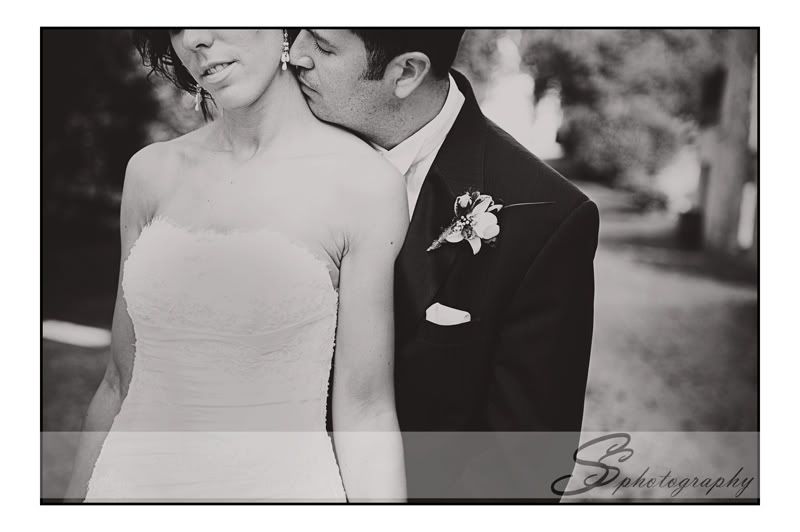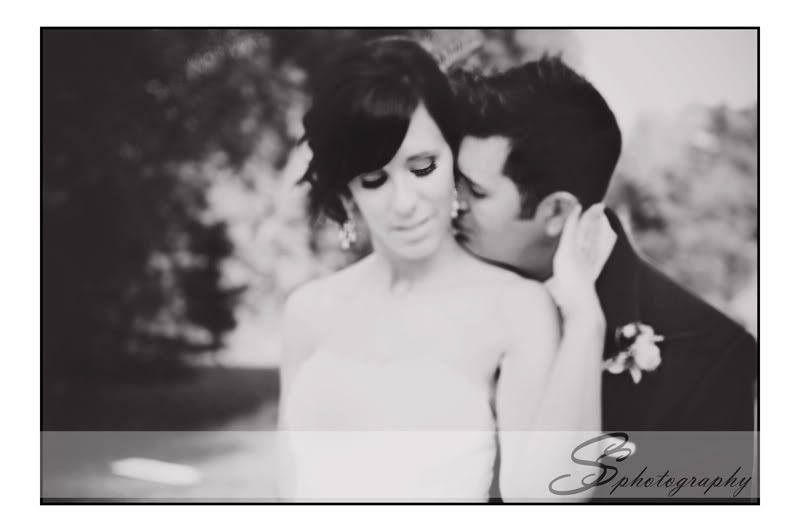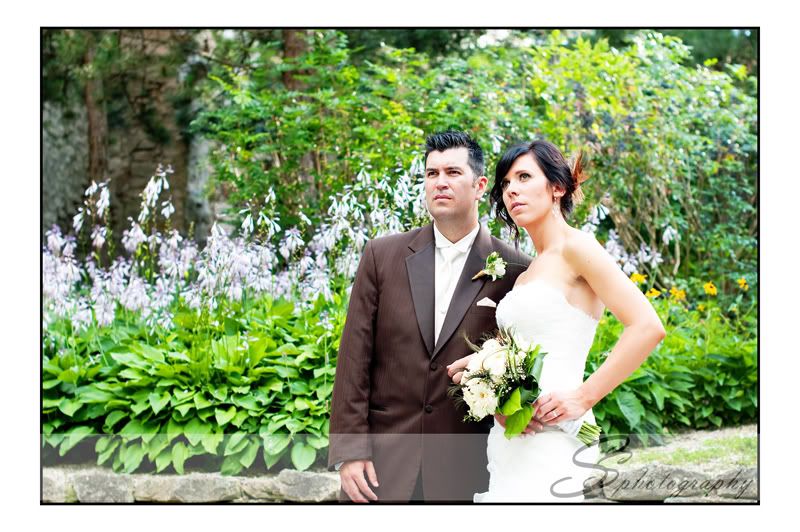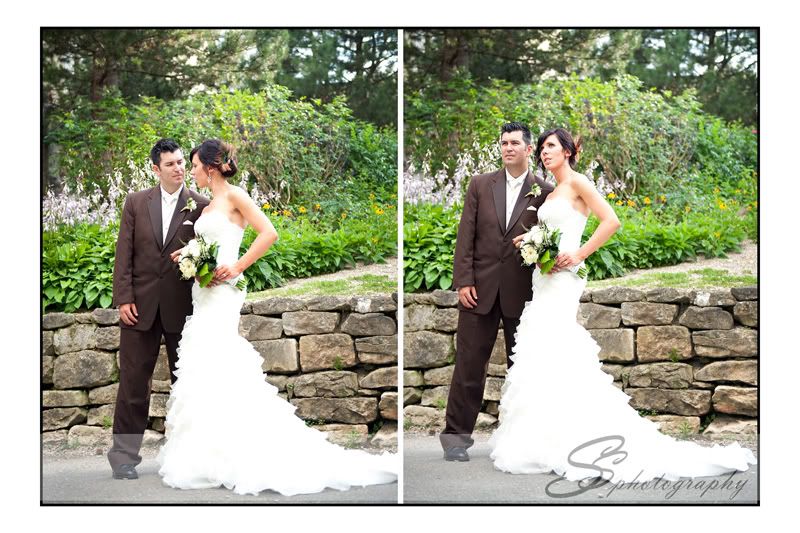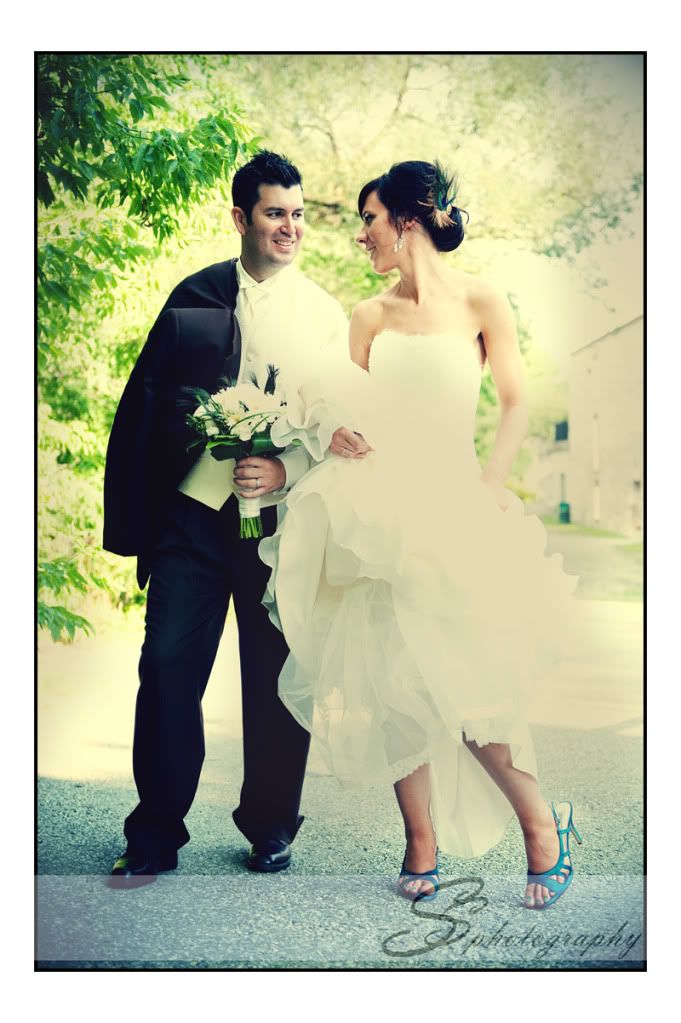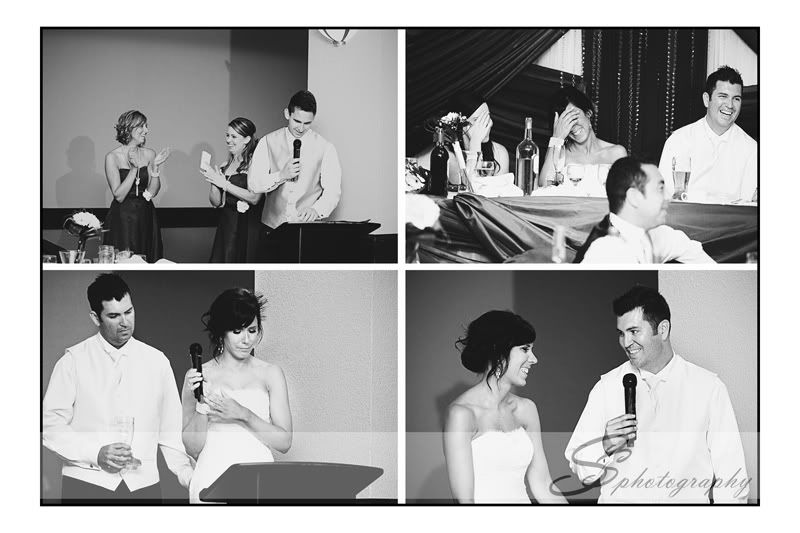 I loved that they got dance lessons for there first dance. It was fantastic!!!