Cathy and I have been trying to get together to talk about her and Gerry's wedding and it never seemed to work out. But that didn't matter because when I meet them both on their wedding day it seemed like I already knew them. It was a beautiful intimate wedding with close family and friends. Then they were off to Whistle Bear Golf Course to party with all of their guests!!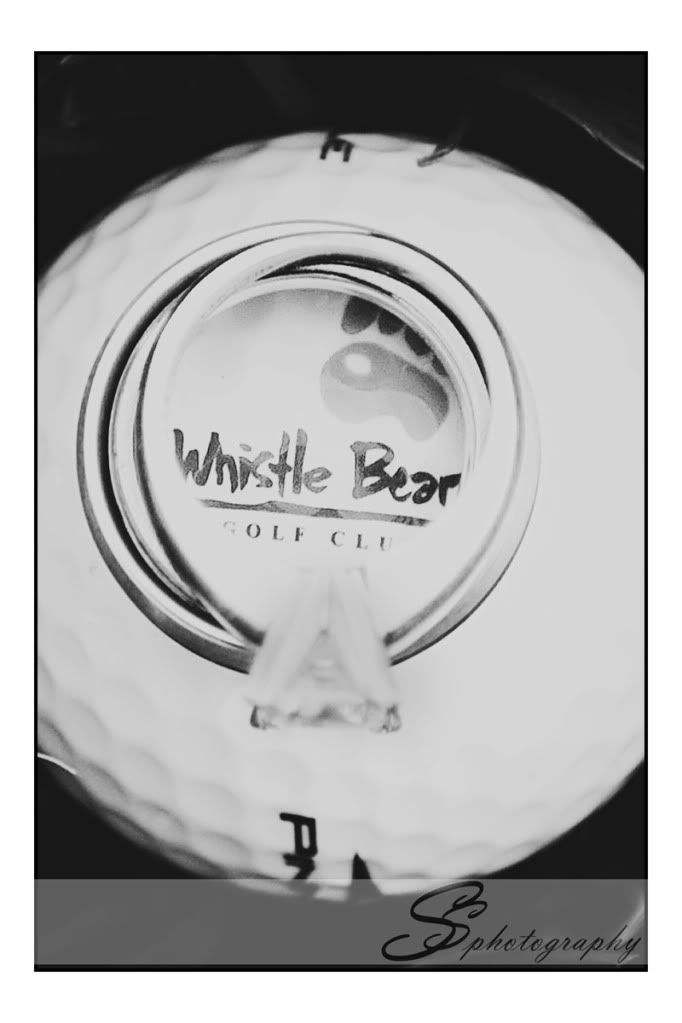 This is when Gerry and Cathy first saw each other. It was beautiful to see them surrounded with there close family and friends.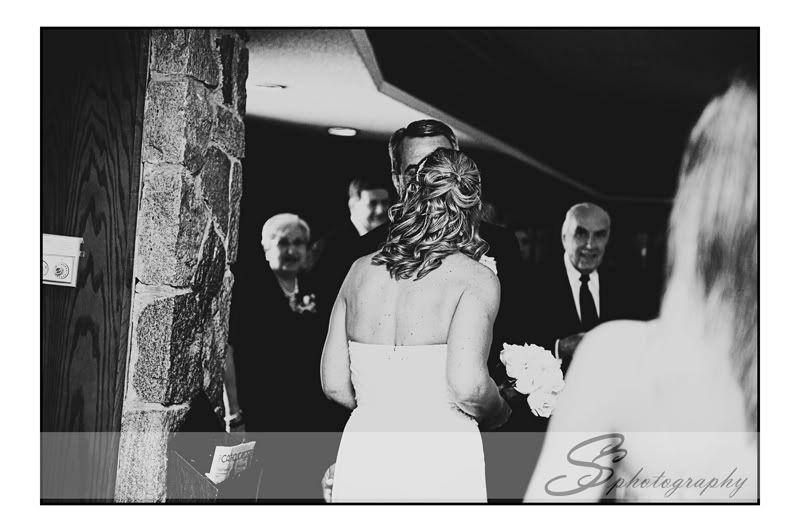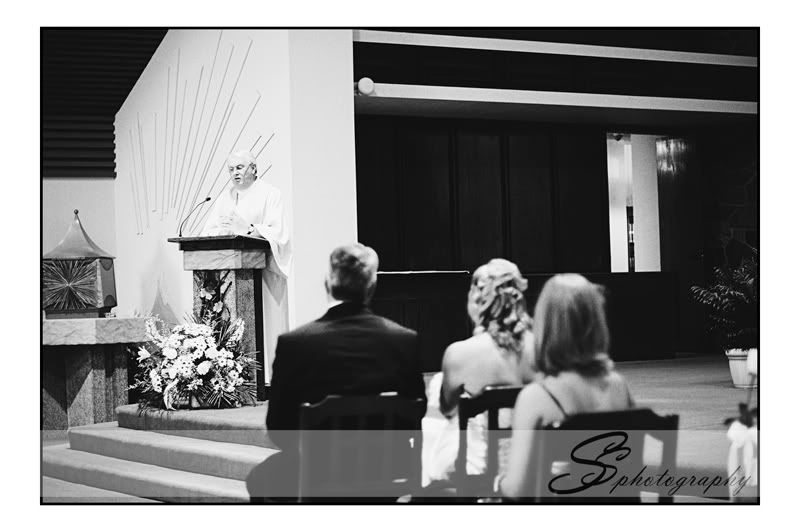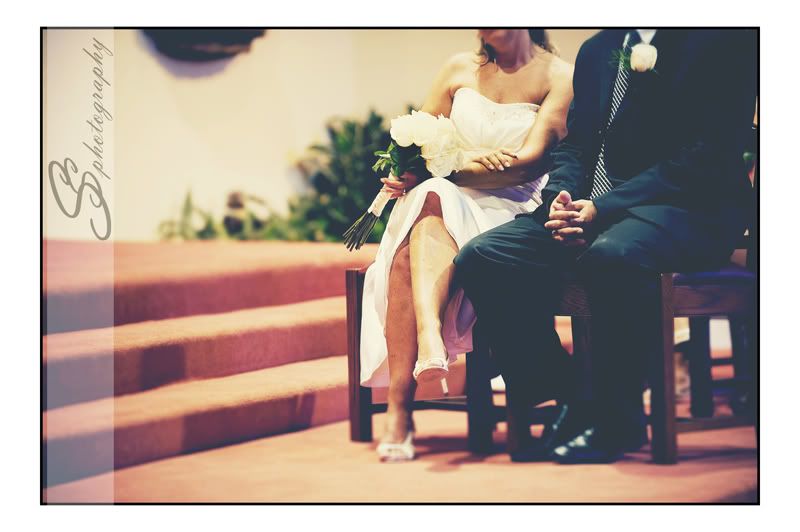 I loved this moment between the two mothers!!!