This couple was amazing to work with. First off they are easy on the eyes and second they total know how to work for the camera! I love when you get wonderful people to work with! Thanks guys for having me be apart of your engagement shoot! I wish you guys all the best on your destination wedding!!!
WOW!!! That's all I have to say!!!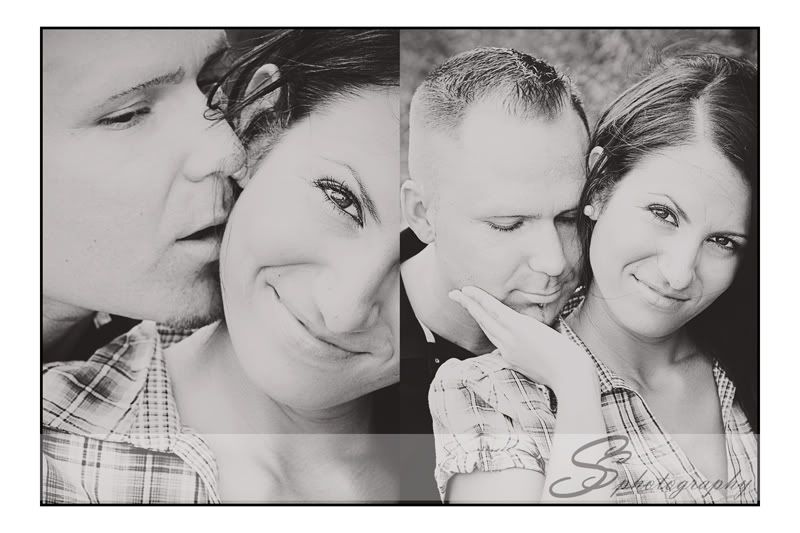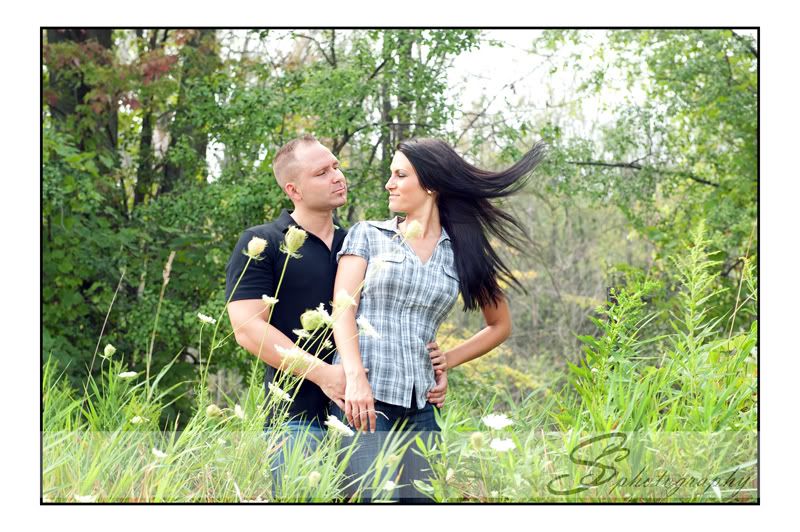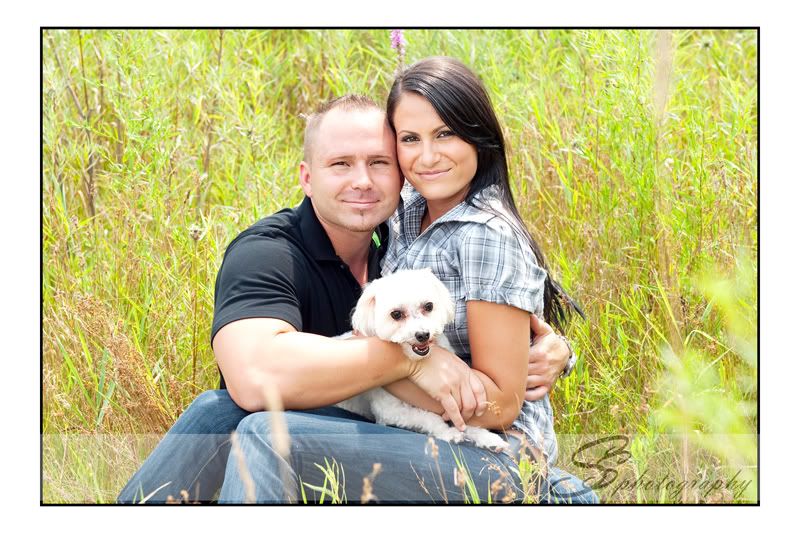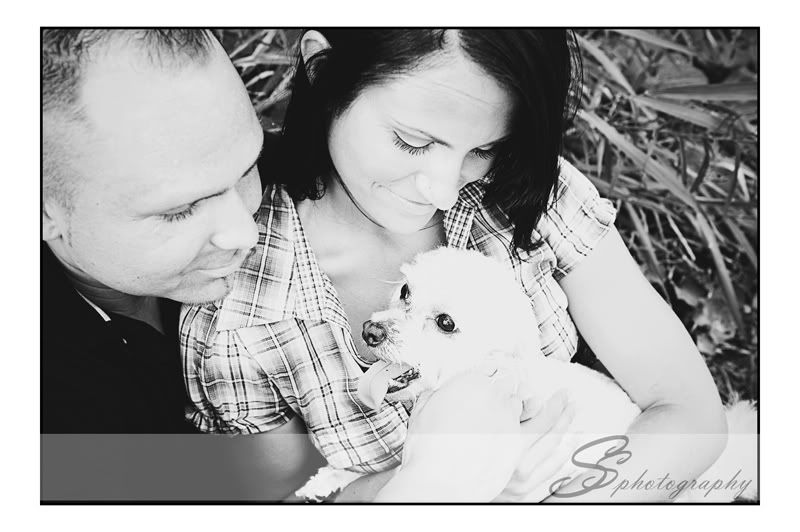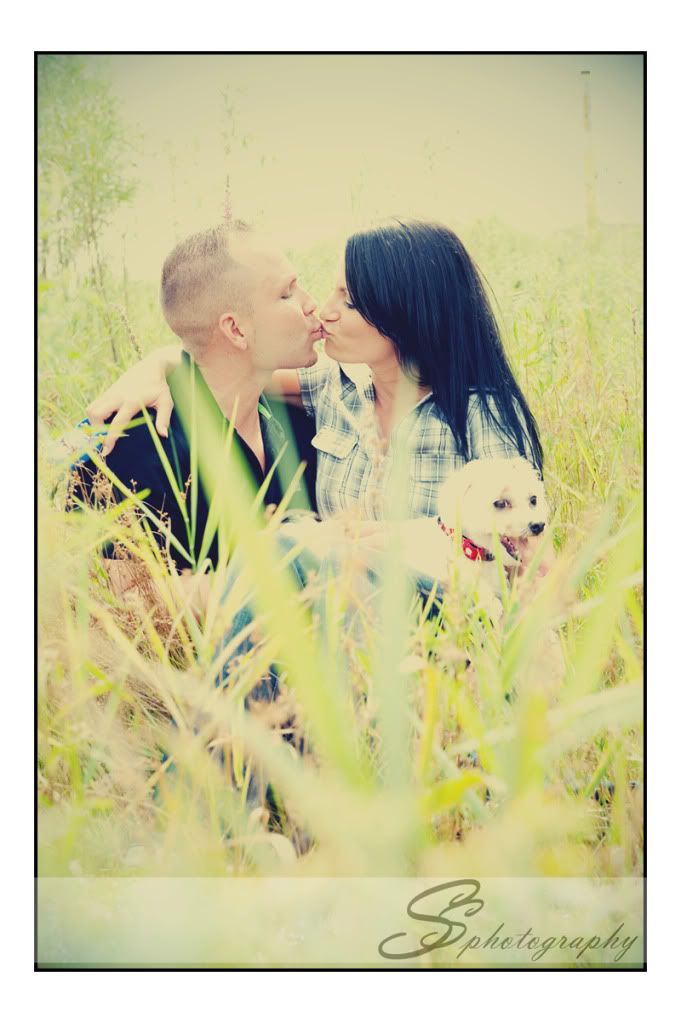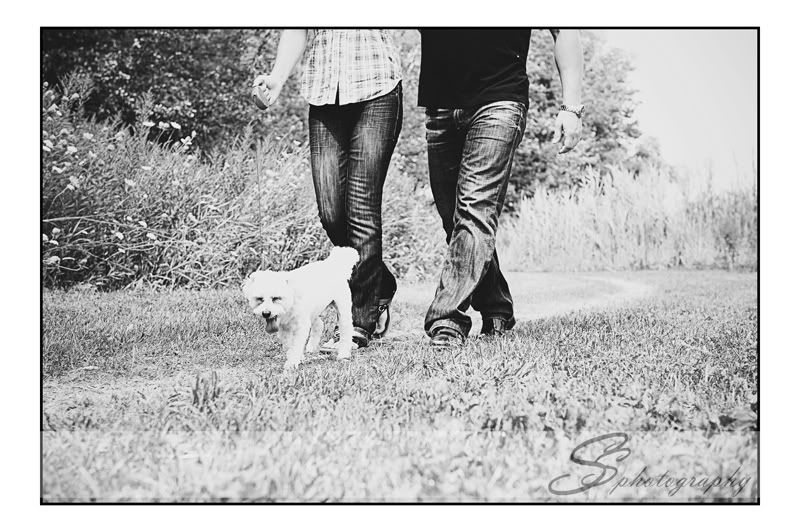 LOVE this photo!!!!! SO HOT!!!