Hey everyone!
Well I am off to Panama for my last wedding of 2010! I have put up a couple of teasers from some weddings and engagements that I have done in the fall. I will put up there full blogs when I get back!! I will see you all in a week nice and tanned!!!
Cheers
SS
Cam and Rachelle Engagement!!!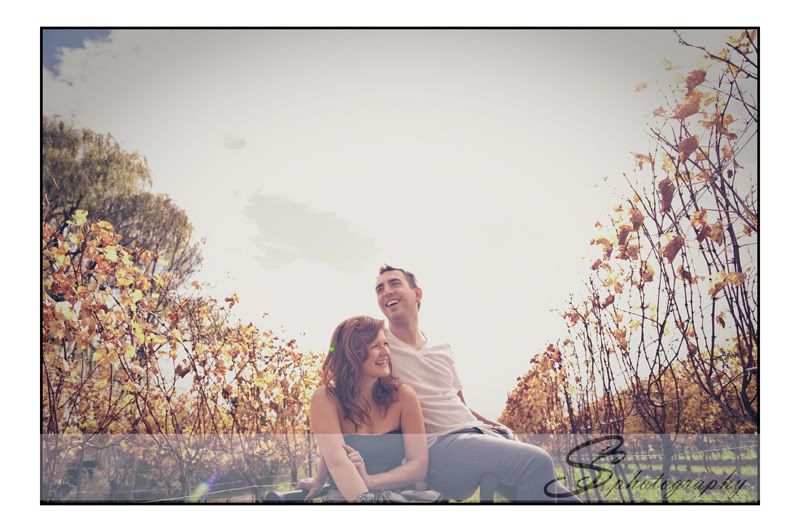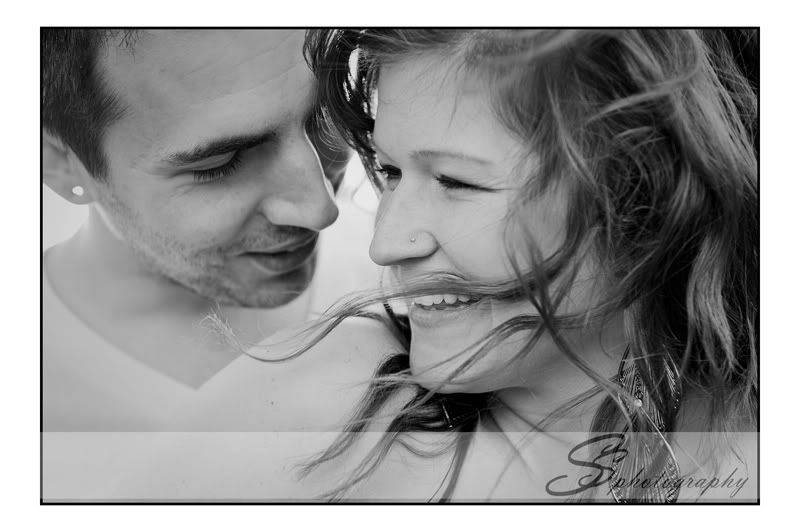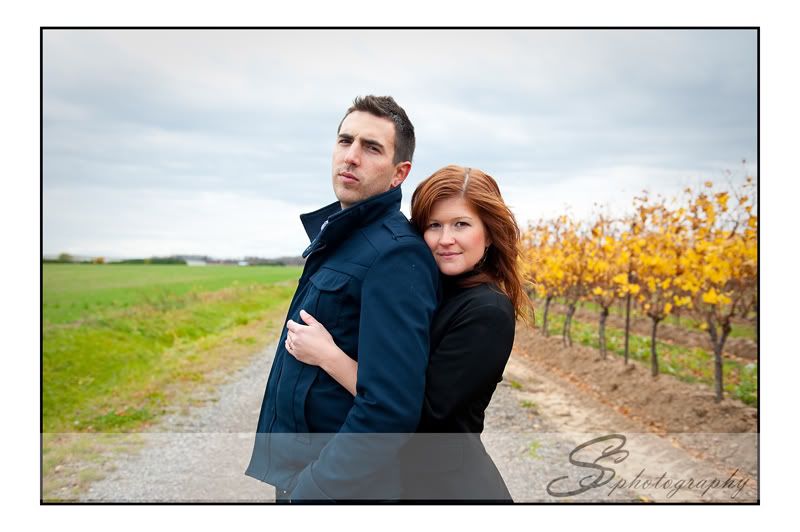 Craig and Connie Engagement!!!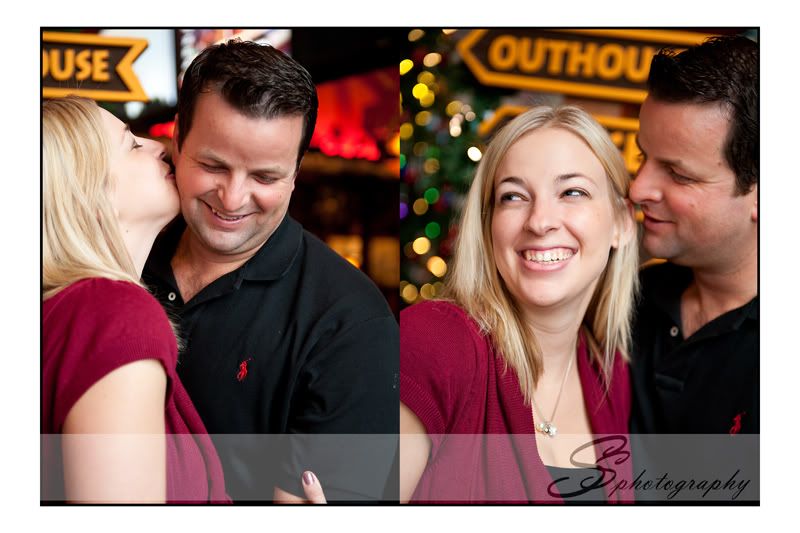 John and Candice Wedding October 2, 2010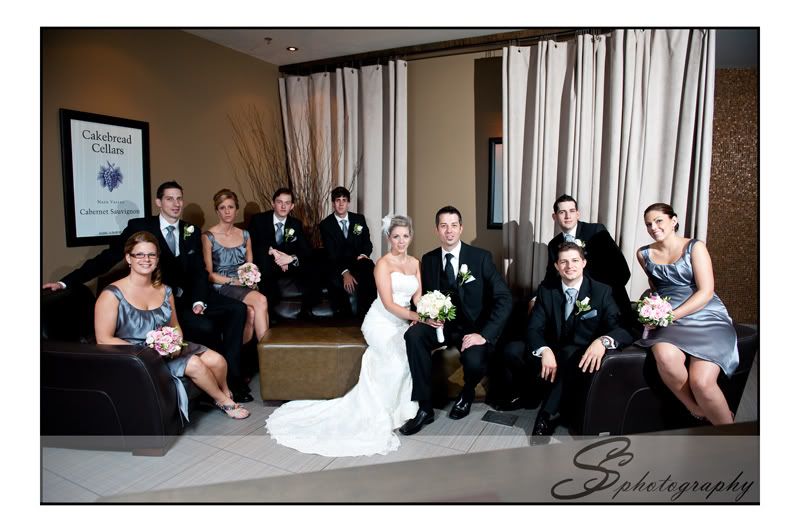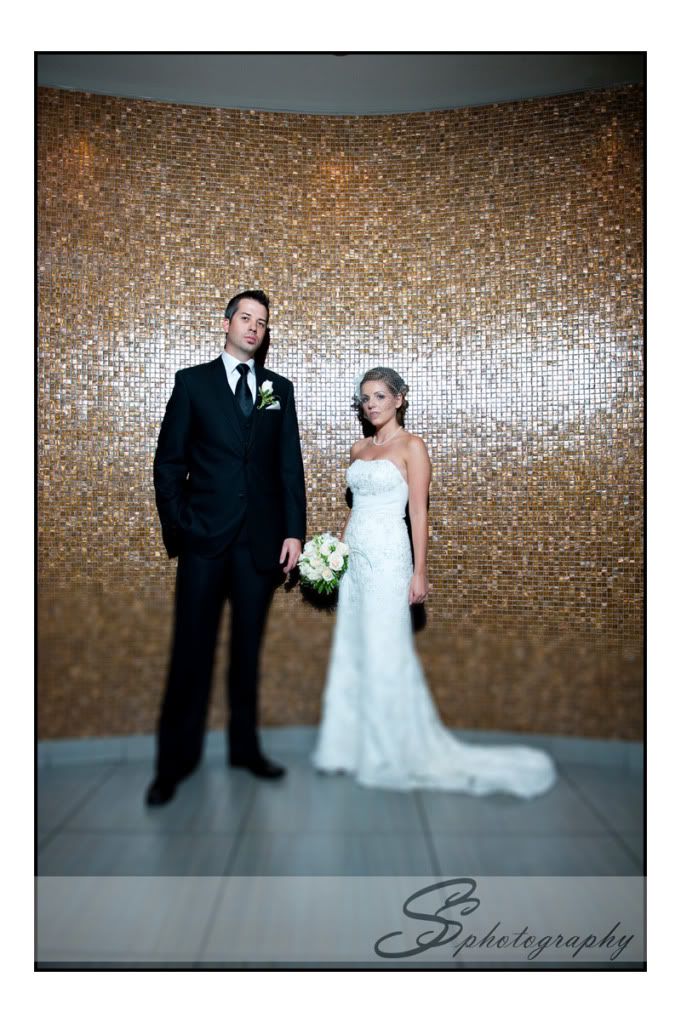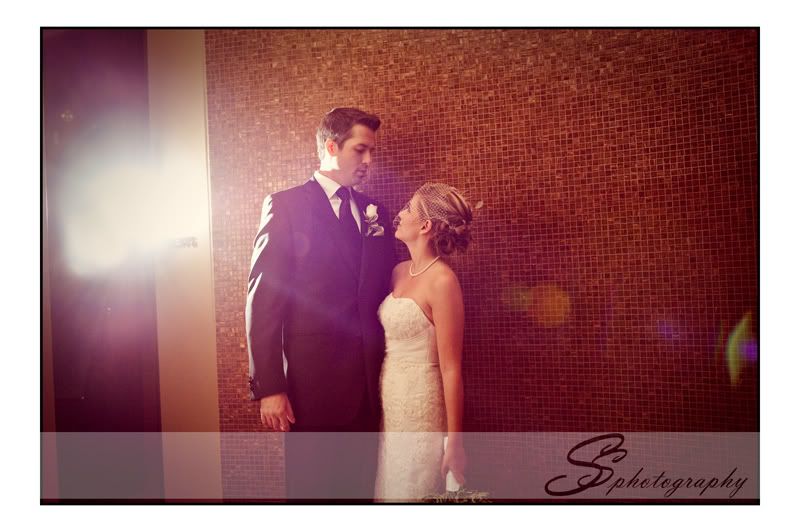 Angelo and Vanessa Wedding September 25, 2010